AlphaSix Corporation is an IT solutions and services provider specializing in Big Data and Cyber Security. We also design, support and maintain the IT Infrastructure required to support those solutions with specific expertise in Cloud & Enterprise Architecture, Virtualization, and secure Managed Print solutions. AlphaSix works with Federal agencies, often in highly secure environments, to harness, manage, monitor and protect the vast amount of data being generated today. Our current projects span Federal Law Enforcement, Financials, Healthcare and Education.
Data Analytics: Leveraging Information to Drive Your Mission
Mark Hughes, Chief Strategic Programs Officer at AlphaSix Corporation, was interviewed by WJLA Government Matters about how we excel in the field of data analytics while enabling our customer's mission requirements. The full interview will air on the following channels/dates:
Government Matters television show on WJLA Channel 7, WJLA 24/7 News, American Forces Network. July-September 2019
Mark's full interview is available on the Government Matters website.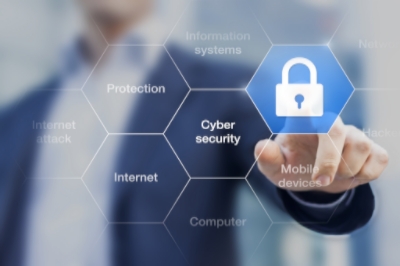 We are a recognized expert in the convergence of cyber security and big data. We provide our customers a broad perspective on today's challenges and insights into tomorrow's needs. Expertise includes Cyber Security, Big Data & Analytics, and Infrastructure.
We provide software and hardware solutions to accelerate our service offerings and ensure our customers effective enterprise deployments while being cost efficient. This includes our patented anomaly detection software, AlphaSix Qato, and our print management solution, AlphaSix Qlarify.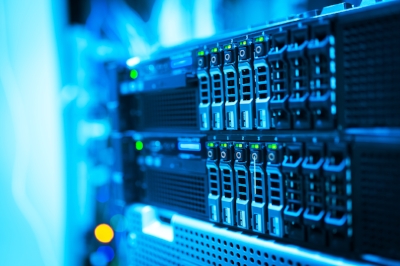 End-to-end solutions that enable our customers to achieve their missions while reducing cost and increasing operational effectiveness. This includes Hardware & Software Acquisition; Design, Integration, Staging, & Deployment; Flexible GWAC Contract Offerings, and Professional Services from Solution Architects and SMEs to Systems Administrators and Support Resources.
WHAT CHALLENGES DO YOU FACE?
We Design, Source, Build, Deploy and Operate
Cost-Efficient and Effective Solutions.